TPS Houston – September 2015
InIPED together with the University of Zaragoza was present at the Turbo Machinery and Pump Symposium in Houston at booth #2843.
The Turbomachinery Laboratory sponsors two annual symposia, held in the Fall of each year, to promote professional development, technology transfer, peer networking, and information exchange among industry professionals.
The main purpose for InIPED was the promotion of the Rotating Master course conducted by the University of Zaragoza and to promote the courses at InIPED, including the various rotating machinery courses.
The visits to our booth were quite numerous, also considering that this was a 'hardware' exhibition rather one focused on training.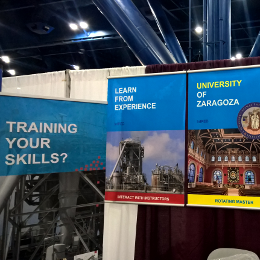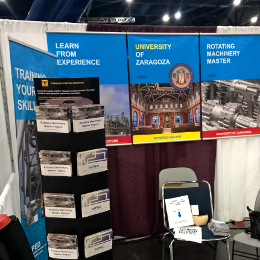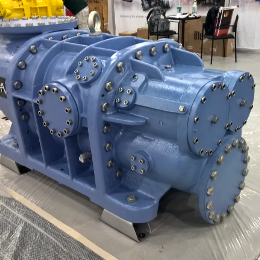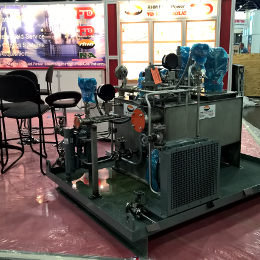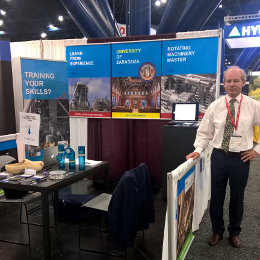 Ready to explain everything …